Pure Beauty is the UK's leading magazine for high street beauty and fragrance retailers read by management, beauty buyers and sales consultants every month. It informs buyers and management of the latest market trends and NPD to stock, and gives sales staff the expertise they need to confidently recommend products to customers.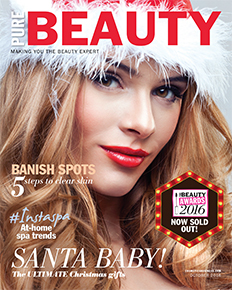 View an example Pure Beauty digital edition
Subscribe now for new product information and industry news as well as in-depth features to supplement sales staff training.