French private label manufacturer of high quality and "Made in France" cosmetic products. ALKOS Group has recently been restructured to increase its growth, with a focus on international development, to become a key player of the cosmetic industry.
The wide range of Made in France products offered by Groupe ALKOS is unique.
Pencils (ALKOS Cosmétiques),
Make-up & Skincare (INTER Cosmétiques),
Soap & Deodorants sticks (SAGAL Cosmétiques).
We are renowned for :
Our high quality products Made in France
Our innovations and new concepts which are all feasable for mass production
Our made to measure expertise to satisfy our clients' specific needs.
Make up and Skin Care Expert
Special laboratories for make-up and skincare, development of high performance, standard or made-to-measure textures in line with market trends are our greatest assets.
Foundation Make Up
Lip Make Up
Eye Make Up
Body Make Up
Eye Care
Manicure Care
Face Care
Lip Care
Body Care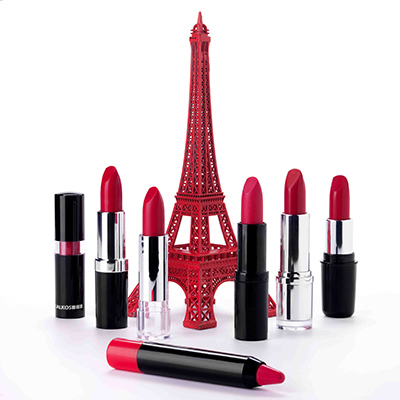 Soaps and Deos Sticks Expert
Founded by 3 major french parfumers in the 80's SAGAL is today approved by the most important names in the cosmetic industry for the manufacture of high quality perfumed soaps and deodorants. All kinds of standard, specific or creative mold shapes are possible.
Transparent / Translucent / Opaque soaps formulae
Alcohol / Alcohol Free sticks formulae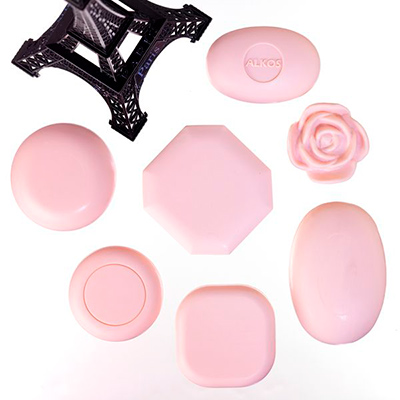 Because every client is unique...
Our values
Trustful
We work hand in hand with our clients. We are pro-active and are playing a role of adviser to develop the most innovative and impactful products.
Flexible
All are plants and offices are based in France so we all work closely together to be able to react very quickly to all the customers requests and to adapt our offer according to their needs.