Amicell extends reach to China
Colour Cosmetics | Retail | Skin Care
South Korean firm plans to enter Chinese market following planned free trade agreement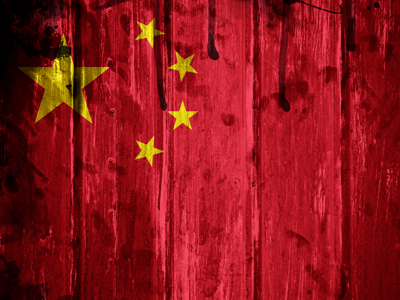 South Korea's Amicell Cosmetics has plans to enter the Chinese market when the planned free trade agreement between South Korea and China is signed, possibly later this year.
Established in Daejon in 2011, products include anti-ageing cosmetics detox, skin care, anti-wrinkle products, whitening products, moisture cream, face masks and make up products. Its annual revenues are estimated at about US$500,000.
For many small and medium sized companies, across all industries, growth in Korea is difficult while the economy remains flat. For cosmetics makers an added problem is that the highly competitive domestic market has ceased to grow as consumers cut back. However, the influx of Chinese tourists, and their increasing demand for Korean cosmetics, suggests opportunities for growth – and the Korean government's support for export businesses makes international moves easier.
"We have been researching the Chinese market for two years, ever since the FTA was first mentioned. If the FTA is signed this year, the barriers between the two markets would disappear," said Kim Bong-han, Director at Amicell Cosmetics, speaking at a Korean products exhibition at Jinan, Shandong Province in China.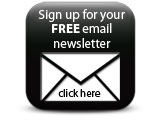 David Kilburn, Tokyo