Arvind enters beauty business
Arvind partners with Sephora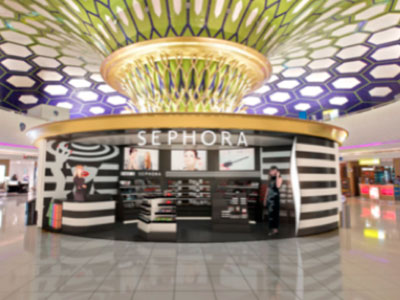 Fashion company Arvind has announced its entry into the beauty business through a partnership with LVMH cosmetics stores Sephora.
Arvind will manage Sephora's Indian stores, including three Dehli stores and one store in Pune. Arvind will also own the rights for e-commerce in the country as well as the right to any additional stores opened in the region.
The company is reportedly planning to open another 40 stores in India over the next five years.
Olivier Schaeffer, Global Chief Operating Officer at Sephora, told Times of India: "We clearly want to accelerate out expansion plans in India. This partnership with Arvind is a long-term one for stores and e-commerce. Sephora has built a network of around 200 stores in China in the past decade. India could be a similarly big market in the long term."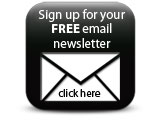 Sephora currently sells a range of personal care and beauty products across 31 countries worldwide.
Companies