Assessing the in vitro SPF method
A reliable method to assess the sun protection efficacy of cosmetic products has not yet been established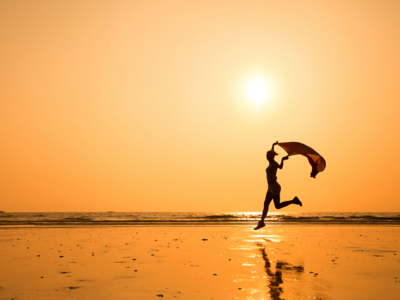 The In Vitro transmission method(s) for the assessment of the sun protection efficacy of cosmetic products has not yet been established. Although the process is quite simple (it consists of spreading a small amount product onto roughened material) and has been tested many times, reproducible results have not yet been obtained.
It is of interest that for some researchers, a reliable method is defined as "the one which correlate the In Vivo method". The objective of most industries and health authorities to substitute In Vivo methods by In Vitro ones seems far from being reached. In this article, we describe ten reasons for the difficulty in obtaining a reliable method, and ten reasons for hope, considering recent innovations.
. . .
This is a small extract of the full article which is available ONLY to subscribers. Subscribers sign-in (top right) to read the article.
Or
Subscribe now to Cosmetics Business
Companies