Boots Soltan and Hawaiian Tropic fail Which? tests
Two products fall short of British standards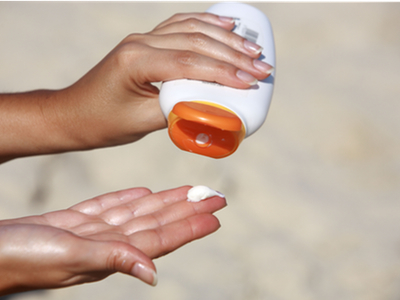 Two sunscreen lotions have failed safety tests by consumer watchdog Which? The organisation has advised consumers not to buy Boots Soltan Protect & Moisturise Lotion SPF30 (200ml) or Hawaiian Tropic Silk Hydration Lotion SPF30 (180ml).
Which? claims that both products failed the strict British Standard tests by only offering around two-thirds of the advertised SPF. This is the second time in the past two years that a Hawaiian Topic product has failed Which?'s testing. A total of 13 products were tested by the consumer organisation by applying measured amounts to a volunteer's back before shining a UVB lamp on each for a set length of time. The level of redness after exposure was measured to determine the effects with and without the product and establish its SPF.
Richard Lloyd, Executive Director at Which? said: "We're very concerned that a further two popular sunscreens have now failed our tests. Consumers must be able to trust and rely on the information provided by manufacturers so it's disappointing to see well-known brands falling short. We want them to take action to ensure their products deliver the promised protection."
The Cosmetic, Toiletry & Perfumery Association (CTPA) has responded to the claims with the following statement: "Sun protection products are one of the most studied and tested of all cosmetic products and CTPA is extremely disappointed with the view Which? has taken of these products. The manufactures involved have supplied robust data supporting their on-pack SPF 30 claims, but these have been ignored by Which? This is unfair and in could jeopardise the confidence we have in our sunscreens."
Energizer, which owns Hawaiian Tropic, stated in response to the claims: "All Hawaiian Tropic products are rigorously tested and pass, to meet all EU regulatory requirements as Cosmetic Regulation EC 1223/2009. Our products have not failed the SPF tests conducted through independent and qualified testing laboratories. Despite our request, Energizer has not received the actual, full protocol for the SPF testing conducted by Which? and so we can't answer why we have failed their testing."
A spokesperson from Boots UK commented: "At Boots UK customer safety is paramount and we rigorously and independently test our products to ensure the appropriate level of safety and efficacy in compliance with EU Regulations. We are confident that all of our sun care products, including Boots Soltan Protect & Moisturise Lotion SPF30, meet the SPF labelling claim and customers can rely on them to provide the level of protection expected."
Cancer Research UK Health Information Manager, Dr Claire Knight, said: "In the UK more than eight in ten skin cancers could be prevented by enjoying the sun safely and not getting sunburnt. The SPF and star rating are the two most important things to look out for when choosing sunscreen so, whichever brand you choose, it's vital you can trust the information given on the bottle."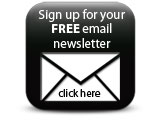 The other 11 sunscreen products tested by Which? all met testing standards, including own-brand products from Asda, Morrisons, Tesco and Sainsbury's. Which? has asked Boots and Hawaiian Tropic to improve their products to meet the required standards.