Boots announces store shake up
High street chain set for refresh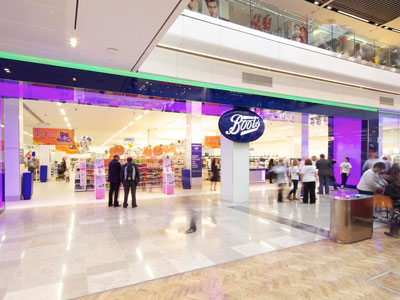 Boots has released some details about a revamp of its stores due to be rolled out over the coming year.
Speaking at a CEW event, Annie Murphy, Commercial Director at Boots, announced big plans for updating stores and services across the UK. "In the next 12 months you'll see a dramatic change," she said. The store has been developing its customer strategy for more than a year. And while Murphy was unable to share details about the high-street revamp, she did announce a couple of key developments.
"We are going to create an omni-channel environment for beauty," Murphy said. She also shared that the brand planned to put a greater focus on customer service. She also announced an improvement in the number of services provided to some smaller stores. She said: "We're taking high-street locations in rural areas and market towns and recognising that right now we don't give them the best of us."
The company also shared news of a streamlined process for getting new products into stores. "We've set up a beta lab in London to test and develop products and get them into stores quickly," Murphy shared. She added: "We're going to manage product innovation in a much more dynamic way."
Boots also unveiled a new partnership with luxury French skin care brand Eisenberg Paris. Edmond Eisenberg, Head of Strategy and son of brand founder José Eisenberg, said: "We're extremely proud to announce that our brand will be launching in Boots. It was always our dream to be in Boots." Eisenberg skin care products will start to appear in Boots' beauty halls this summer, with its fragrance line following in the autumn.
Murphy also announced plans for a new brand ethos. "We're going back to our roots, unashamedly. We want to stop being a jack of all trades. We want to be feel good specialists," she said. The brand plans to use its heritage as a trusted pharmacist to provide impartial advice across cosmetics as well as health care. "You've got to be customer-led if you want to be relevant," she added.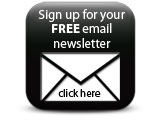 The developments come shortly after Boots announced that it would be cutting 700 jobs in the UK. The Walgreens Boots Alliance said the move was part of wider plans to "address the rapidly changing needs" of its customers.