China to overtake US as world's largest economy
Euromonitor International predicts that China will overtake the US in terms of PPP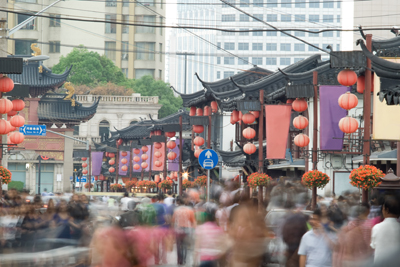 A new report by market research group Euromonitor predicts that China will overtake the US as the world's largest economy in 2014.
The white paper, China Overtakes the US as the World's Largest Economy: Impact on Industry and Consumers Worldwide, released today, uses Purchasing Power Parity (PPP) as a tool to compare both nation's economic credentials.
For the beauty sector, the paper serves to solidify the decisions of giants including L'Oréal (that pulled Garnier from the region earlier this year) and Revlon to pack business up and out of China, due to the success of local beauty and personal care players. It finds that by 2018, the US beauty industry's per capita spending is expected to increase to US$240, around five times higher than China's at $50.
The report highlights both the similarities and 'divergent trends' apparent in both countries, differentiating the economic rivals, and notes: "Everything from living standards, consumption patterns, the business environment, productivity, retail and travel markets differ in China from the USA." In the paper, Euromonitor goes on to point out the key weaknesses and strengths of the two nations in various industry sectors and in terms of economics, demographics, consumer trends and the business environment.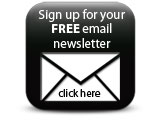 The report can be downloaded at euromonitor.com.
Companies