Croda shares rise after bid rumours
Current share price needs to be eyed in context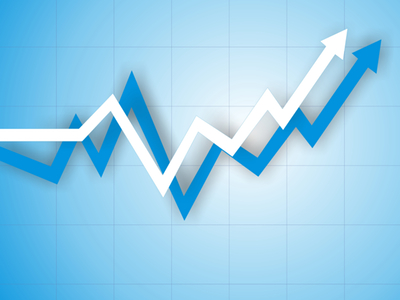 Chemicals maker Croda – which has clients including L'Oréal and Estée Lauder – has seen its shares climb steadily after rumours about potential bids.
Last week, its shares were worth more than £22, spurred by a $2.7bn bid from Dutch animal feed maker Nutreco. . . .
This is a small extract of the full article which is available ONLY to subscribers. Subscribers sign-in (top right) to read the article.
Or
Subscribe now to Cosmetics Business