Enrico Ceccato, CEO of Perfume Holding, talks about the relaunch of UK heritage brand Atkinsons
Atkinsons is due to relaunch on the UK market in September through premium retailer Harrods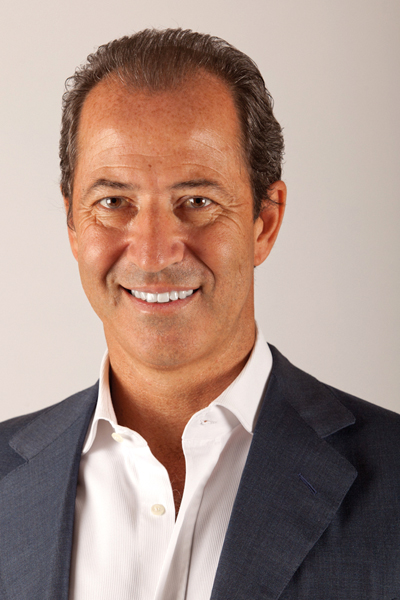 Italy based Perfume Holding is relaunching Atkinsons in September. The brand, famed for its fragrances during the Regency and Victorian eras, will be relaunched with new fragrances and formulations. The fragrance house, which was founded over 200 years ago by James Atkinson had fallen on hard times following numerous sales of its licence in the early noughties before being acquired by Perfume Holding (then Morris) in 2008. Enrico Ceccato, CEO of Perfume Holding, talks to Cosmetics Business

Why are you relaunching the brand? To be honest, at first we were doubtful of the use of Atkinsons. We made a financial investment [Perfume Holding took over the licence from P&G in 2008, along with a number of other brands] but we didn't know anything about the brand's history. But then we started to look at the archives and everything changed. It has taken us over two and a half years to discover the incredible story, which we now want to share with the world.
In the 19th Century, Atkinsons was the Chanel of its day. It was the market leader, the most recognised fragrance brand in society and one of the only brands of its kind to have stores in multiple markets. We wanted to recreate that authenticity, luxury and exclusivity for today's discerning and affluent consumer – the market wants it and we can provide it.

. . .
This is a small extract of the full article which is available ONLY to subscribers. Subscribers sign-in (top right) to read the article.
Or
Subscribe now to Cosmetics Business
Companies