Eurofragance moves Turkish offices to Istanbul
Eurofragance's Turkish subsidiary has relocated its offices to the centre of Istanbul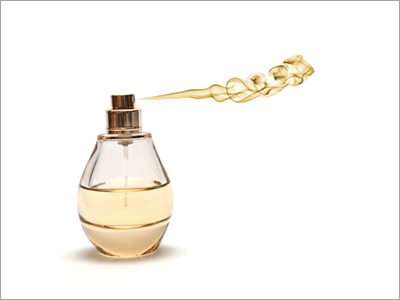 Eurofragance's Turkish subsidiary (Eurofragance Essans) has relocated its offices to the centre of Istanbul.
The new offices - located in the heart of Istanbul in Levent Loft, a building that has won numerous awards in architecture - during an event where the company also presented its latest trends in fragrances to customers and companies in the sector.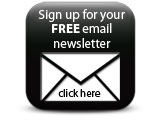 With this change in headquarters, Eurofragance expects to boost its position in the area market. The company has been present in Turkey with its own subsidiary since 2007. The new headquarters reinforce the company's commitment to its customers and to continual growth in the area, aimed at transforming Turkey into a commercial hub, it says.
Featured Companies