Fake beauty products found to contain arsenic and urine
City of London Police has launched a campaign: "wake up - don't fake up"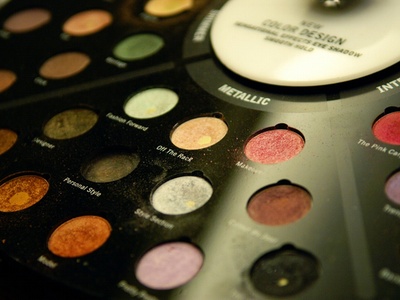 Rat droppings, arsenic and human urine are the latest substances to have been detected in counterfeit beauty goods being sold online and delivered to consumers in the UK.
Certain brands, such as MAC, Urban Decay and L'Oréal, seem to be repeated targets of counterfeit traders looking to cash in on big names. However, some of these products have been found to contain potentially toxic levels of chemicals such as arsenic, lead and even mercury, that could put pregnant women and their babies in danger. The hygiene aspect of such illegal operations has also come to light, leading to cases of cross contamination with rat faeces and human urine.
As a result, the City of London Police has launched a campaign encouraging consumers to heed its slogan: "wake up - don't fake up". In the UK, it is estimated that consumers spend at least £90m every year on counterfeit goods, with fake beauty products on the rise. Online marketplaces are being identified as hotspots for such activity; it can be hard for consumers to identify if a product is fake or not, as stock images of well-known products are often used.
Det Supt Maria Woodall, who oversees the Police Intellectual Property Crime Unit (PIPCU) at City of London Police, said: "Many people don't know about the real dangers counterfeit beauty products pose to their health. Criminals are exploiting every opportunity to fool customers into buying counterfeits in order for them to make some quick cash – putting peoples' health, homes and lives at risk. Beauty products are meant to enhance your features. However, the fakes can in fact do quite the opposite. Our general rule is: if it seems too good to be true then it probably is."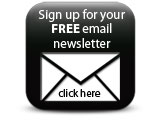 In the last 18 months, the PIPCU has seized more than £3.5m of counterfeit items.