Gellé Frères unveils new selection of fragrances
Gellé Frères Fleur D'Or-Enjouée (€64) is described as a fragrance to remind customers of their childhood.
The brand, which was founded in 1826, has opened a new boutique in Paris with a selection of new fragrances. This scent features notes of orange blossom and monoï.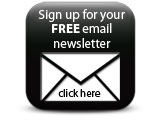 It is alcohol-free and the uplifting scent can be used to brighten skin, hair or clothes.
Companies