Glossybox Founder steps down as CEO 'at own request'
Charles von Abercron leaves after five years with Glossybox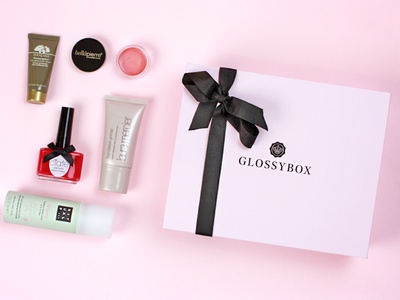 The Founder and Managing Director of Glossybox is resigning from his position as CEO with the company. Charles von Abercron is said to be leaving at his own request after five years in the role.
In a statement, Abercron said: "I am very proud of what we have been able to achieve with Glossybox in the last five years. I would like to thank everyone who has played a part in this and I am glad that I will continue to remain associated with Glossybox as a consultant."
Abercron will remain associated with the company, acting as a consultant. The brand has also announced his replacement. Dr Caren Genthner-Kappesz will be the CEO of Glossybox, starting from 1 January 2016 onwards.
Dr Caren Genthner-Kappesz
Oliver Samwer, CEO of Rocket Internet SE and Lead Investor of Glossybox, commented: "I am very pleased that we were able to recruit Dr Caren Genthner-Kappesz as the new CEO of Glossybox. Caren has extensive experience in various digital industries and markets and was able to demonstrate her organisational skills and leadership qualities in her previous positions."
Genthner-Kappesz began her career as a consultant at Boston Consulting Group in 1998. After that she established her own consultancy before moving to eBay in 2003. At eBay she was responsible for the company's German advertising business. She then became CEO of the eBay subsidiary shopping.com in 2007.
In 2011, Genthner-Kappesz was appointed COO at brands4friends, before moving on to Naspers in South Africa in 2013. She was appointed CEO of the company's e-commerce market leader kalahari.com, now known as takealot.com, and was most recently appointed CEO of MIH Internet Africa.
Samwer also thanked Abercron for his previous service at Glossybox. He said: "I would like to thank Charles for his substantial achievements on behalf of all the investors: He founded the company, ran it successfully in turbulent times, and last but not least, he pursued a very courageous course that has led to the health and profitability of Glossybox today."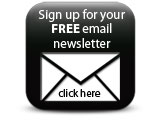 Genthner-Kappesz added: "The beauty sector still harbours great potential in the digital market. I am therefore very glad to assume responsibility for a strong international business at Glossybox and together with a great team to develop it further as a top brand in this segment."
Companies