Henkel reports 'good start' to 2014
The company saw organic sales rise 4.3% despite the challenging economic environment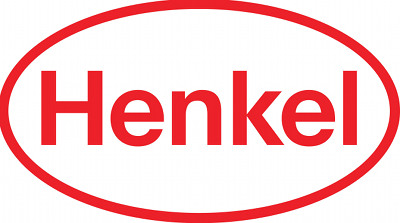 Germany based FMCG company Henkel has reported a "good start" to 2014, despite the challenging economic environment. In the first quarter of the year, it achieved organic sales growth of 4.3%, excluding the impact of foreign exchange and acquisitions/divestments. However, when foreign exchange effects were taken into account, sales fell 2.6% to €3.929bn. Reported operating profit (EBIT) grew by 7.6%, from €565m to €608m.
The Beauty Care business unit also continued to generate profitable growth in the first quarter of 2014, the company said, achieving 3% organic sales growth and nominal sales of €856m compared to €873m in the prior-year quarter. Beauty Care sales were also strong in the emerging markets, driven by the business in Asia which achieved double-digit sales growth. The Africa/Middle East region also posted strong growth while Eastern Europe "continued to show solid development", the company said. Sales also rose in the mature markets of western Europe and Asia Pacific. However, the picture was not so rosy in North America where sales fell below the Q1 2013, as a result of intensified price competition.
"The economic environment will remain challenging with the latest developments in Eastern Europe creating additional uncertainty in the markets. This makes it difficult to forecast economic developments for the year ahead. A high degree of agility and flexibility will remain key to success. We will therefore continue to simplify and accelerate our processes and structures," said Henkel CEO Kasper Rorsted.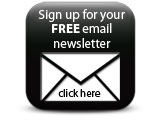 However, he added: "For the fiscal year 2014, we anticipate organic sales growth of 3% to 5%. We expect our adjusted EBIT margin to increase to around 15.5% and adjusted earnings per preferred share to increase in the high single digits."
Companies