IFF commercially launches Amber Xtreme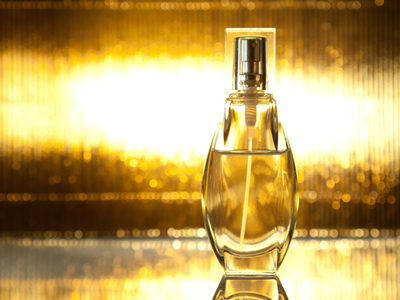 International Flavors & Fragrances (IFF) has commercially launched Amber Xtreme, a fragrance ingredient previously reserved for exclusive use by IFF's perfumers. The amber woody ingredient is designed to enhance fragrance performance and is said to be applicable across a spectrum of categories including fine fragrance and other beauty products.
Carlos Benaim, VP, Master Perfumer, said: "I have used Amber Xtreme successfully in both men's and women's fragrances. It provides tremendous depth and power in a way that is appreciated by the consumer. One of the special attributes of this ingredient is its ability to enhance fragrance across many product categories."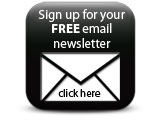 "Amber Xtreme is a versatile material that brings volume and warmth to any creation," added Steve Nicoll, VP, Senior Perfumer. "At low levels it combines extremely well with musky notes and is appreciated by consumers for its soft sensual character. At higher levels its signature is more powerful and its fresh woody aspects really stand out."
Companies