Inter Parfums Director sells more than $250,000 of shares
Patrick Choel has sold 9,750 shares at $26.42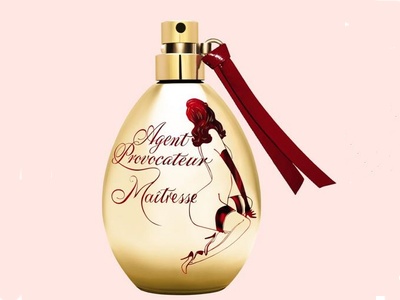 Patrick Choel, a Director at Inter Parfums, has sold 9,750 shares worth more than $250,000 at $26.42 per share.
Choel's latest sale follows Inter Parfums Chief Financial Officer Russell Greenberg who parted with $174,000 in the summer.
However, Choel sold at under the year average price; Inter Parfums' sales have veered between just over $22 and $35.22 in the last 12 months. Analyst Hamed Khorsand from BWS Financial held a Buy rating on the stock and stuck to a $45 price target on the stock. Speaking to Cosmetics Business he said: "I have not changed my forecasts for 2016.
. . .
This is a small extract of the full article which is available ONLY to premium content subscribers. Subscribers sign-in (top right) to read the article.
Or
Subscribe now to premium content on Cosmetics Business
Companies