Inter Parfums share price drops
Poor perfomance in Chinese markets blamed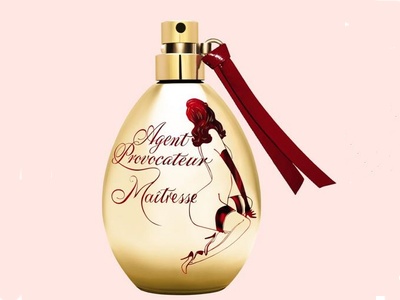 Recent poor figures from Inter Parfums have seen the company's share price fall by almost 15% in the last four weeks and almost 10% in one week alone.
In early July, shares in the company hit close to $35, athough before going to press the stock was trading at just over $30. Hamed Khorsand, Analyst at BWS Financial, said: "The hit to the stock price may seem disproportionate to the change in revenue guidance Inter Parfums provided. However, our thesis relied upon Inter Parfums being able to grow profitability from new products, which…seems more of a 2016 event."
Inter Parfums noted in a statement, that the guidance "takes into account the negative market conditions seen in China and Eastern Europe that have continued through the second quarter of 2015, which we expect to continue throughout 2015." Chief Financial Officer Russell Greenberg said he now thinks net sales may come in "at a range of $460m to $470m".
Recently the Jimmy Choo and Christian Lacroix distributor said net sales had fallen by almost 14% in the last three months to 30 June, equivalent to sales falling from $118.2m to $102m. A weakened euro and stronger US dollar hasn't helped although US-based operations delivered stronger results.
Last week Greenberg sold 5,000 of his shares in the company for an average price of $39.90 each, for a total of $174,500. Frederic Garcia-Pelayo, Director of Luxury and Fashion at Inter Parfums, also sold 2,400 shares in the firm at an average price of $34.43 for a total of $82,632 in the same week. Company insiders currently own 0.2% of Inter Parfums company shares but this has reduced by 13.6% over the past six months.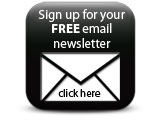 Inter Parfums had been downgraded to a "sell" rating by a number of banks, including Zacks and Barclays. But this week both institutes upgraded the perfumer's rating to "hold", as share prices lifted slightly. Barclays increased its target price on the company to $37 from $32. Analysts still have a consensus of "buy" on the company, but investors are advised to watch out for further warning signals and trade with caution.
Companies