Japan's olive growers see potential for cosmetics
Kyushu, Japan's third largest island, is becoming a centre for the production of olives for cosmetics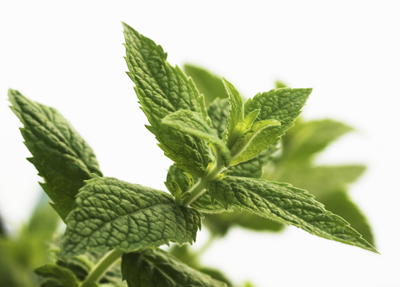 Kyushu, Japan's third largest island, is becoming a centre for the production of olives for cosmetics.
The most southwesterly of Japan's four main islands, Kyushu is blessed with a warm, temperate climate and ample rainfall. The northern coastline has an almost Mediterranean climate which has encouraged the planting of crops novel to Japan.
In the city of Karatsu, the newly formed Karatsu Olive Study Group, established in April, is working with the Kyushu Promotion Association to explore the possibilities of extracting raw materials for the cosmetics industry from the residues left after squeezing olive oil. In April of last year, Karatsu City established an 'Agreement of Friendly Exchange' with French Cosmetic Valley project that launched in 2005. The aim is to develop the region based on the model created by Cosmetic Valley and create a cluster of activities using local agricultural, forestry and fishery resources as the basis for cosmetics.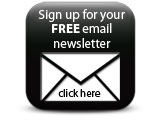 Cosmetic Valley now involves 550 companies, 63,000 jobs, 84 R&D projects, seven universities, 200 public laboratories, 8,600 researchers and has a turnover of u18bn which amply demonstrates what can be achieved.