L'Oréal reports best sales growth for 20 years
Promising financial results for Q1 2015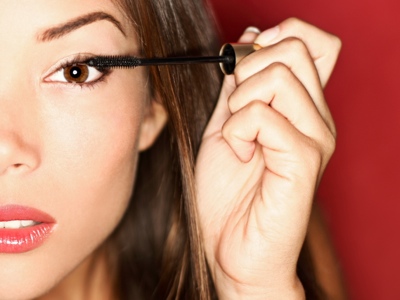 L'Oréal has shared its finacial results for the first half of 2015. The company reports impressive sales growth of 14.7% and a strong operating profit growth of 14.5%. The company also reported gradually improving sales in Western Europe and North America, as well as solid sales in new markets.
The company said that its like-for-like sales growth was 3.8%, while growth at a constant exchange rate works out at 5%. Group sales ammounted to €12.8bn, an increase of 14.7% on the previous year.
Jean-Paul Agon, Chief Executive Officer at L'Oréal, said: "At the end of June, our reported growth is the strongest recorded for the last twenty years, with a very positive currency effect. All divisions are growing. L'Oréal Luxe is significantly outperforming a dynamic worldwide market with double-digit growth of its brands Giorgio Armani, Yves Saint Laurent and Kiehl's."
Agon also said that Professional Products have shown a clear turnaround, with 15.3% growth, largely due to the performance of the L'Oréal Professional brand and Redken. Elsewhere, the La Roche-Posay brand is said to have seen continuing success in all regions. He also attributed small sales growth in L'Oréal's Consumer Products Division to what he called the "renewed dynamism of its make-up brand Maybelline".
In new markets, the company is said to have experienced "solid momentum" in the first half of 2015. However, its brands have not performed as well in Brazil. Agon attributed this to the country's currently unfavourable economic climate.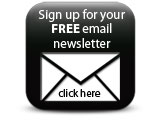 Agon concluded: "Thanks in particular to a rich innovation portfolio, prospects of rapid e-commerce growth and the continuing roll-out of recently acquired brands, we are projecting an acceleration in growth in the second half. We are confident in our ability to outperform the beauty market and achieve a year of significant growth in both sales and profits."
Companies