Lush launches new body care products
Lush has launched four new products (from £3.95) – two bath bombs, a body scrub and a body lotion.
The Scrubee Body Scrub was originally for Mother's Day and the Sleepy Body Lotion was for Christmas but both are now available all year round.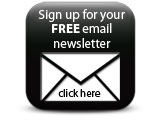 The Metamorphosis Bath Bomb contains black pepper and myrrh. Finally, the Yellow Submarine Bath Bomb contains orange.
Companies