NastriTex presents TechMix
NastriTex presents TechMix, material of the year, a multiple layer ribbon by coupling of two articles.
Each layer can be different for composition and process to fulfil the needs of customers focusing on the ultimate high performance formulas.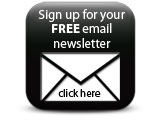 Specialty silicones, new ingredients, actives and fragrances as well as value adding personal care solutions require an accurate pressing process and a fully customized ribbon solution: TechMix by NastriTex.
Companies