Natura aims to reverse market loss
The Brazilian company's revenue has dropped from 12.7% to 9.7% since 2011 due to lost market participation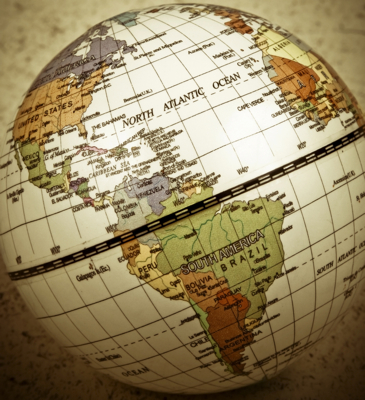 According to Vicente Marino, Vice President of Natura Cosméticos SA, a Brazilian company specialising in natural cosmetics, the company's revenue has dropped from 12.7% to 9.7% since 2011 due to lost market participation, resulting from a lack of aerosols in its lines of deodorants. Brazil is the largest market in the world in the deodorant category (sales and volume).
In a global survey by Corporate Knights, Natura ranked number two of 100 top sustainable corporations last year. GfK research shows that over half of Brazilian consumers consider the environmental impact of cosmetics when purchasing these products, the highest for any country. "Our biggest challenge in this project," said Marino, "was to create a product with reduced environmental impact."
According to Natura Cosméticos SA, Eco-compacto is an aerosol deodorant with 48% less environmental impact than competitors as a result of design and the use of raw materials and lower carbon emissions.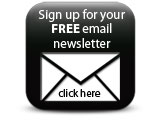 Natura also uses organic alcohol and green PET packaging provided by Braskim. In addtion, other companies, such as Beraca, a supplier of sustainable actives, are also working in the Amazon region to provide to sustainable active ingredients.
Companies