Record numbers as voting closes for Pure Beauty Awards 2014
The Pure Beauty Awards celebrates the best in beauty – the most efficacious, exciting and innovative products launched in 2014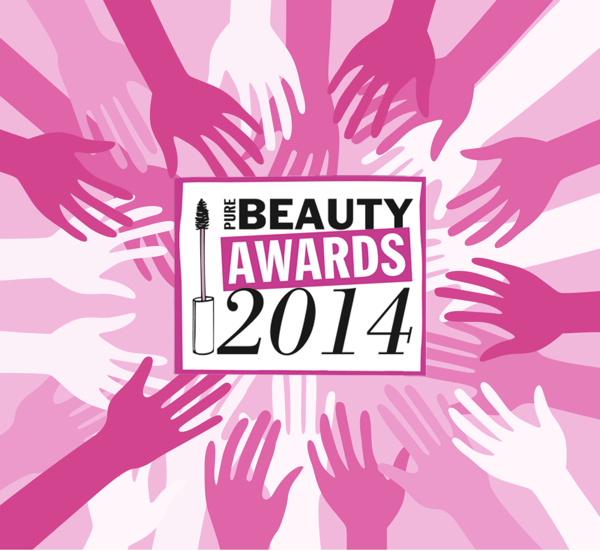 Voting for the Pure Beauty Awards 2014 has now officially closed. Results will be announced in the December edition of Pure Beauty Magazine but first and foremost they will be announced at a glamorous ceremony at The Savoy, London on 30 October 2014.
It's a record
Record numbers of voters swarmed to have their say on which products were the best in category for 2014 with over 25,000 votes cast this year.
Pure Beauty's Account Manager, Anna Fedden, notes: "This really has been a mammoth year for entries with hundreds of innovative, stylish and new products reaching our desks every day and we have been overwhelmed by the number of votes from our audience both online and in print...get your seats booked fast is all I'd advise! It really is going to be the best Pure Beauty Awards ever."
Now to book your seat at The Savoy
There's still time to book your seat at the awards ceremony at The Savoy too. Tickets are selling fast, but emailing or calling Anna – annaf@hpcimedia.com / +44 (0)207 193 8253 – will get you fast tracked to book your place.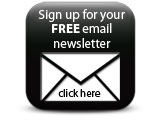 The Pure Beauty Awards celebrates the best in beauty – the most efficacious, exciting and innovative products launched over the past 12 months.
Companies