STO provides flacon for new Oriflame scent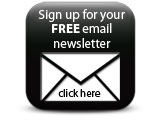 For the third variation on its Glacier men's fragrance, Oriflame has selected Stölzle-Flaconnage to produce a custom design bottle. Glacier Ice comes in the same delta-shaped bottle as its predecessors, but this time in an acid etched version created by STO in its newly expanded decoration factory.

The flacon is hot foil stamped with metallised silver branding.
Companies