Skin care holds secret to hair care strategy
Hair care manufacturers to identify the underlying factors in premium skin care.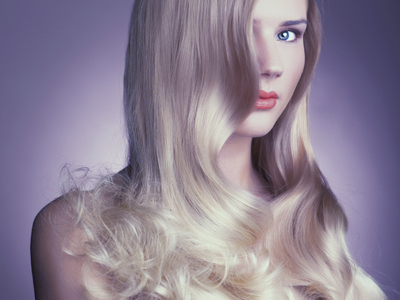 Hair care manufacturers need to identify the underlying factors that have been driving consumer spending in premium skin care and then apply those principles to premium hair care, says Euromonitor.
Only 10% of hair care sales are premium, compared with 30% for skin care, so there is room for improvement.
. . .
This is a small extract of the full article which is available ONLY to premium content subscribers. Subscribers sign-in (top right) to read the article.
Or
Subscribe now to premium content on Cosmetics Business
Companies