Unilever partners with JD.com
Plans to improve sales in China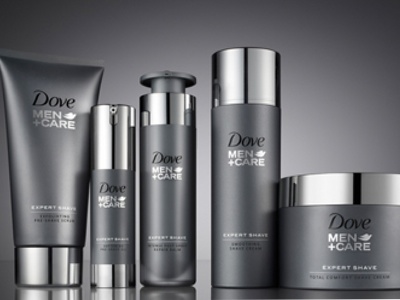 Unilever has widened its e-commerce China's reach by partnering with online direct seller JD.com. The development comes after continuing pressure from counterfeit goods and higher prices.
The Dutch-British giant has opened a shop front with JD.com – similar to Amazon – to attack slowing bricks-and-mortar mainland sales. It hopes that the move will boost Unilever sales of Vaseline and Dove, giving it an edge over rival P&G. Chinese e-commerce specialist Megan Fang from Okomp is cautious about the impact of the move. "Expanding on JD's Global platform will not really have much impact on Unilever's current products sales in China, since the store on JD Global is focusing on importing products that are successful already in other markets. The targeted consumer will be in major T1 and T2 [major cities] consumers who are willing to pay higher prices to get good quality." The move, she adds, "is more to benefit Unilever on testing new products in the Chinese market before bringing them in officially."
. . .
This is a small extract of the full article which is available ONLY to premium content subscribers. Subscribers sign-in (top right) to read the article.
Or
Subscribe now to premium content on Cosmetics Business
Companies