Use the mobile technology in your laboratory with Coptis Tab
Coptis presents its last integrated application Coptis Tab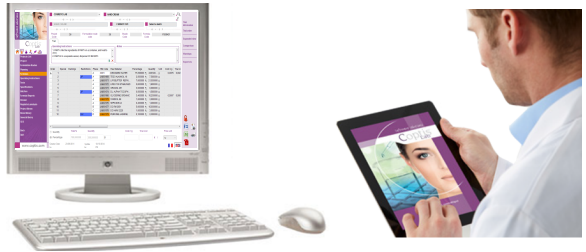 Coptis the provider of performance Software Solutions for Cosmetic R&D Laboratories has presented its last integrated application Coptis Tab.
Coptis Tab is a mobile module synchronised with Coptis Lab, using a Tablet connected to Laboratory measurement devices (scales, scanner).
Coptis Tab includes three main modules:
Inventory management of laboratory Raw Materials (Material identification, labelling)
Trials and weighing management through raw materials identification by barcode
Follow up and synchronisation with the Coptis Lab tests grids (Stability, Compatibility)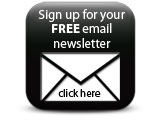 With Coptis Tab, formulators can manage specific R&D data right at the bench!
Companies