Vital-Chem introduces its latest skin lightening agent
Chinese technology group launches akin lightening agent derived from conchiolin protein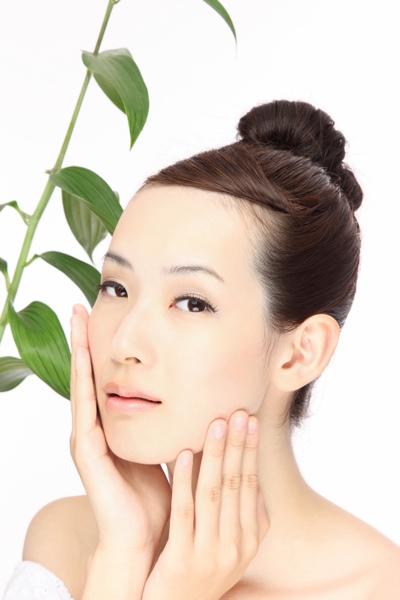 Chinese technology group Vital-Chem has launched OLI-2168 (INCI: Hydrolyzed Conchiolin Protein), a skin lightening agent derived from conchiolin protein. It is not a skin bleach but prevents skin from darkening on exposure to UV rays.
The firm says it is non-irritant and non-allergic, stable, light resistant, heat resistant and shows no variation in a range of pHs from 3-9 as well as offering good skin permeability. It said in vivo tests also showed a fadeaway effect on chloasma.
Conchiolin is a protein derived from seashells, from which Vital-Chem separates out a peptide compound via its bio-engineering technology. The peptide shows a powerful action against the production of melanin caused by endothelin, according to the firm.
In the mid-1990s a dermal physiologist discovered that when human skin is exposed to UVB rays, its keratin cells liberate endothelin. Receptors in the skin's melanocytes then pick up information from the endothelin and begin to proliferate, rapidly increasing melanin pigment and darkening the skin.
The endothelin antagonist found in OLI-2168 regulates the information produced by the endothelin, says the firm, thereby inhibiting the production of melanin and preventing the skin from darkening due to sun exposure.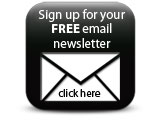 Patricia Mansfield-Devine, Rennes
Companies