Water-based aromas line gets COSMOS approval
Earthoil Plantations' Treattarome range of water-based aromas has been certified by The Soil Association and COSMOS.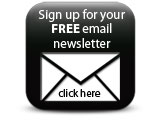 The 100% natural, clear aqueous distillates are manufactured using a proprietary technology whereby ingredients are distilled at low temperatures for a short duration. This produces a product with a fragrance entirely representative of that fresh food. Aromas include banana, honey and Darjeeling.
Featured Companies