Spotlight: Sparks fly over fatty alcohols
New Indian government may impose a 20% anti-dumping duty on saturated fatty alcohols from other parts of Asia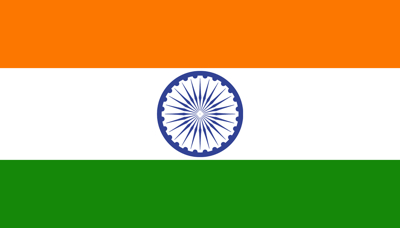 The new Indian government may impose a 20% anti-dumping duty on saturated fatty alcohols from Indonesia, Malaysia and Thailand – an important raw material for shampoos and cosmetics.
Administrative proceedings that may spark the creation of this tariff started in this February, before the May general election, which brought the current BJP administration to power. New Delhi has notified the World Trade Organization (WTO) about its safeguard investigation into the input – the bulk of Indian imports come from Indonesia, Malaysia and Thailand. And it seems the duty has a good chance of being imposed: "Investigators have concluded in June that the imports of fatty alcohol are causing injury to domestic manufacturers and its recommendation for 20% safeguard duty is likely to be accepted very soon," Babasaheb Gaikwad, Director and President (Oleochemicals), at Mumbai-based VVF Ltd told Cosmetic News Weekly. Documents sent by the Indian government to the WTO in June suggested that such a duty would be raised for 200 days.
. . .
This is a small extract of the full article which is available ONLY to premium content subscribers. Subscribers sign-in (top right) to read the article.
Or
Subscribe now to premium content on Cosmetics Business
Companies