Galénic chooses Virospack for Confort Suprême
French skin care specialist Galénic has selected dropper company Virospack to create the bespoke packaging for its new Confort Suprême Revitalising Duo Serum, a biphase serum-liquid.
Both phases are presented in a 30ml glass bottle decorated with black and white screen printing.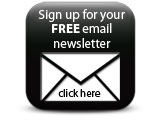 The Autofill Dropper uses a patented system by Virospack and features a high-tech push button dropper.
Featured Companies