IFF acquires Lucas Meyer Cosmetics for €283m
Colour Cosmetics | Fragrance | Ingredients
Company is expanding into cosmetics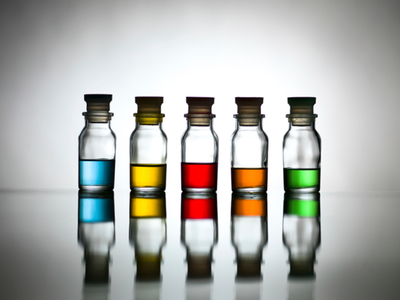 International Flavours & Fragrances (IFF), has announced plans to acquire Canadian company Lucas Meyer Cosmetics, marking its first move into the cosmetics ingredients industry.
IFF has made a binding offer for the company, previously owned by Unipex Group. The seller will be able to consult with its French works council prior to entering into the final purchase agreement. Lucas Meyer Cosmetics manufacturers and markets ingredients for the cosmetics and personal care industry. Andreas Fibig, CEO and Chairman of IFF, said: "The addition of Lucas Meyer Cosmetics to the IFF portfolio aligns well with our strategic growth initiative to strengthen and expand our portfolio."
Nicolas Mirzayantz, Group President of Fragrances at IFF, added: "This acquisition would combine our fragrance expertise, global commercial network, leadership in natural ingredients and unique R&D pipeline with Lucas Meyer Cosmetics' research and cosmetics ingredients innovation. This will strengthen our product offerings and enable IFF to be one of our customers' partners of choice in the very attractive skin care and hair care segment."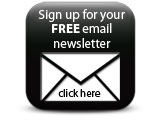 Expected to close in the third quarter of this year, the deal is subject to exclusivity protection. IFF will pay approximately €283m for the brand, funded by existing resources. IFF predicts that the acquisition will generate revenues of €40m each year.
Featured Companies
See also