Inter Parfums CFO offloads more shares
Russell Greenberg sells $88,000 shares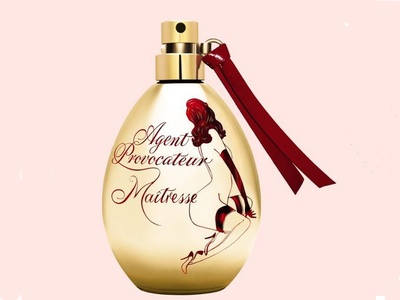 The CFO of Inter Parfums has sold more shares, according to a new US Securities and Exchange Commission filing.
Russell Greenberg offloaded almost $88,000 worth of stock in late June at an average price of almost $35 per share. "He [Greenberg] has a history of selling a little bit via option exercise per year," a Wall Street insider told CBN. "Last year it was much more than the 5,000 shares so far this year."
. . .
This is a small extract of the full article which is available ONLY to premium content subscribers. Subscribers sign-in (top right) to read the article.
Or
Subscribe now to premium content on Cosmetics Business
Companies