L'Oréal selects Albéa for sampling bottles
L'Oréal recently selected Albéa to package samples for its global fragrance campaigns for La vie est belle by Lancôme and Si by Giorgio Armani.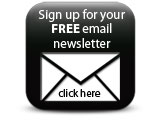 The beauty giant opted for Albéa's Sofix sampling solution, which features a single pump that can be used with plastic and glass bottles. Sofix has a registered and patented fastening system.
Featured Companies
See also