Amyris develops new fragrance molecule
Amyris has developed a yeast strain ready to produce a new fragrance molecule at a commercial scale in less than 12 months. The company has started manufacturing the ingredient at its Brotas facility.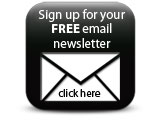 The ingredient was designed, engineered and scaled for industrial use using the company's proprietary HI-RYSE technology.
Companies