Belarus cosmetics market on verge of big changes
Belarus may become the only country in the post-Soviet space where sales of cosmetics are on the rise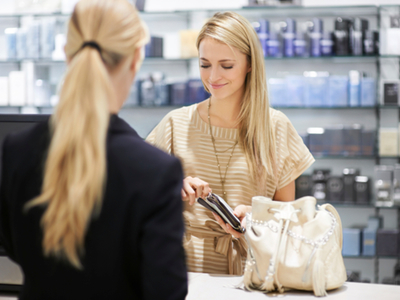 In the midst of declining cosmetics markets in Russia and Ukraine, Belarus may become the only country in the post-Soviet space where sales of cosmetics are on the rise. In recent years the demand for, and consumption of, cosmetics in Belarus has significantly increased.
Since 2010, the Belarus cosmetics market has increased two-fold to reach about US$750m. According to analysts' predictions, the market will continue to grow during the next several years, with annual growth rates of 7%-10% significantly beating the rates of growth in neighbouring countries. Imports are likely to remain the main driver of growth in the Belarus cosmetics market. At the same time, local production will also continue to grow. In contrast to Russia and Ukraine, which experience a lack of strong domestic cosmetics producers, cosmetics remains one of the most developed segments of the Belarus industrial production, with several strong domestic cosmetics brands.
. . .
This is a small extract of the full article which is available ONLY to premium content subscribers. Subscribers sign-in (top right) to read the article.
Or
Subscribe now to premium content on Cosmetics Business
Companies