Colorescience secures retail deal with sephora.com
The US mineral make-up and sunscreen brand sells gains pace online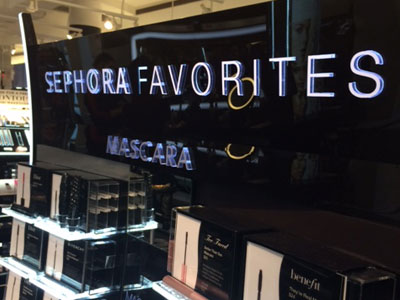 US mineral make-up and sunscreen brand Colorescience has secured a retail deal with sephora.com.
Colorescience will begin by selling its hero sun care line, Sunforgettable, on the website plus a selection of other products. Products on sale include: Sunforgettable Mineral Sunscreen Brush SPF 50, Sunforgettable Tint du Soleil SPF 30 and Even Up Clinical Pigment Perfector SPF 50.
Colorescience CCO Josie Juncal said: "We're truly excited to make Colorescience products more broadly available. We are on a mission to improve lives, especially for the next generation, through education on proper sun protection, 365 days a year."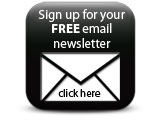 Colorescience's presence in the online beauty channel is already relatively established; it currently retails on Lovely Skin, Dermstore and Planet Beauty. It is hoped that the new partnership with sephora.com will enable Colorescience to increase consumer awareness of the brand and the importance of sun care.
Companies