Investing in emerging marketing
Corporate buyers have multiple growth opportunities in emerging markets with numerous recent mergers and acquisitions occurring in the sector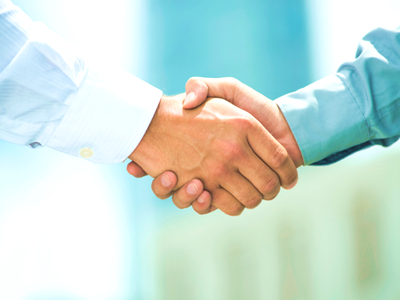 According to Gareth Iley of Clearwater International, corporate buyers have multiple growth opportunities in emerging markets, and there have been numerous recent mergers and acquisitions in the sector.
With a value of approximately US$100bn, skin care is the leading category in beauty and personal care, with annual sales growth averaging 3%. The segment is expected to reach a value of $117bn by 2017, driven mainly by the Asia Pacific and Latin American markets.
Three of the top ten skin care markets are in the Asia Pacific region - Japan, China and South Korea - representing an exciting opportunity for growth. Consumer product companies have taken note. Last year, L'Oréal purchased China's Magic Holdings International, the company behind the country's top selling facial mask, in a £508m deal. Estimates from Euromonitor predict that China will account for 43% of skin care added value solutions by 2016. In July 2013, Unilever looked to boost its exposure to the market by increasing its stake in its Indian unit, Hindustan Unilever, from 52% to 69%.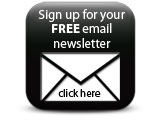 Valued at around £2bn, the move is one of the largest inbound Indian M&A transactions on record. L'Oréal also strengthened its existing presence in the country by making its first company acquisition in the market with its purchase of Cheryl Cosmeceuticals in September 2013, giving the company a stronger presence in the region.
Companies