Sephora grows mobile retail shopping for customers
Cosmetics giant focuses on its loyalty programme to engage tech-using consumers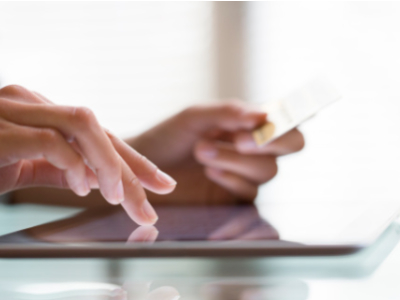 Cosmetics retail giant Sephora is looking to ramp up engagement with mobile users and incentivise members of its Beauty Insider loyalty programme.
Beauty Insider members can receive 12 free samples if they make an order of US$25 or more online, with gifts including the company's top-selling moisturisers and a travel-size bag.
. . .
This is a small extract of the full article which is available ONLY to premium content subscribers. Subscribers sign-in (top right) to read the article.
Or
Subscribe now to premium content on Cosmetics Business
Companies