Cosmetic giants sanctioned in Russia
Global cosmetic giants operating in Russia may incur serious losses due to the ever deteriorating business environment in the country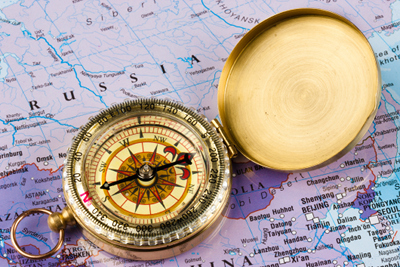 Global cosmetic giants operating in Russia may incur serious losses due to the ever deteriorating business environment in the country, reports Eugene Gerden. According to Jean-Paul Agon, CEO of L'Oréal, the growth of the Russian cosmetics market in 2014 has significantly slowed due to sanctions imposed on Russia by western countries as well as the ongoing military conflict in Ukraine.
Christian Mule, L'Oréal's Vice President, remains more optimistic, suggesting that sanctions have been mainly imposed on a few key Russian officials, rather than on the country itself. The company is monitoring the situation and has not ruled out the possibility of revising its local development strategy.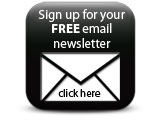 Other global producers may also bear losses in Russia this year. A decline in sales and the number of distributors in Russia has forced Swedish cosmetics producer Oriflame to put one of its Russian plants, in Krasnogorsk, up for sale to reduce costs. Paul Polman, CEO of Unilever, one of the largest players in the Russian cosmetics market, said this month that the sanctions have significantly deteriorated the business environment and have resulted in the decline of the company's revenue in the area from double-digit to one-digit figures. Unilever has put plans to double its production capacity in Russia on hold.
Companies