Russian consumers carry on spending despite ruble concerns
Henkel and Beiersdorf have both reported positive results, although Oriflame prices stay inflated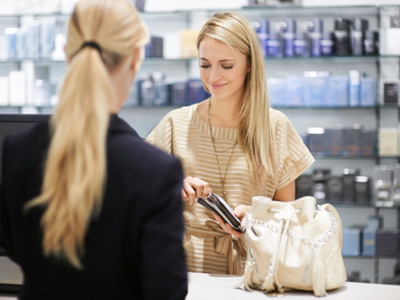 An under-pressure Russian ruble is not deterring beauty spending for many Russian consumers, if the latest sales results from Beiersdorf and Henkel are anything to go by.
The Nivea and Schwarzkopf shampoo makers have both claimed robust sales strength in Russia for the last quarter. "For months we have been expecting that it would get difficult in Russia, but in fact we are doing better than ever," Beiersdorf CEO Stefan Heidenreich reportedly said in a conference call.
. . .
This is a small extract of the full article which is available ONLY to premium content subscribers. Subscribers sign-in (top right) to read the article.
Or
Subscribe now to premium content on Cosmetics Business
Companies