Sederma unveils Majestem
Sederma has launched Majestem, for a visible lifting action on the neck and face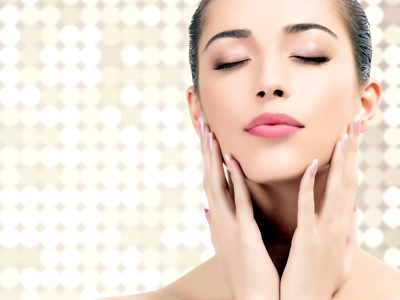 To target face and neck skin sagging, active ingredients supplier Sederma has launched Majestem, for a visible lifting action on the neck and face.
Majestem is derived from plant cell culture and complies with Chinese regulations for cosmetic ingredients.
It helps recreate dermal matrix tension through mitochondrial dynamism repair and extracellular matrix maintenance, according to Sederma, neutralising the oxidative stress caused by pollution and irradiation.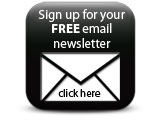 Tests conducted by the company have shown that in three weeks, sagging neck skin is significantly tightened and neck folds are evened out (see image). After six weeks, the cheeks are visibly lifted and crow's feet wrinkles are smoothed out.
Results after three weeks
Companies