Sephora upsets customers with rewards event let down
Epic Rewards offers falls flat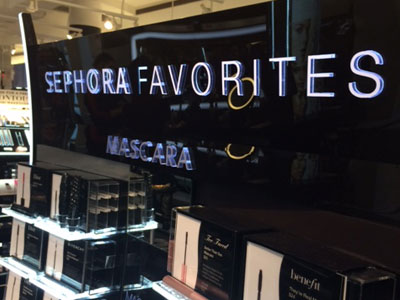 Sephora has upset a large number of its US customers this week after a rewards offer failed to live up to expectations.
The retailer advertised a day of 'Epic Rewards' during US business hours on 10 August for customers who had accumulated 1,000 to 10,000 points on their reward accounts. They were offered a chance to grab a selection of special rewards in exchange for their points. Potential rewards included trips to Paris, a Marc Jacobs satchel, 10,000 points and $500 worth of Make Up Forever products as well as smaller gift bags from brands including Bobbi Brown and Benefit.
But fans were left disappointed when the available rewards were showing as unavailable within seconds of the event's midday launch. Some customers who were able to select the valuable items found that their choice became listed as 'sold out' after reaching the check out. Many angry consumers took to Twitter to complain. Sephora initially responded by asking those commenting to contact them privately for a more detailed response.
Since then, Sephora customers have created a Facebook group – called Sephora's Epic Fail – to share online petitions asking for a response from Sephora. The group has more than 800 members at the time of writing.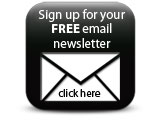 In response, Sephora issued a statement, asking those who were disappointed by the event to get in touch and promising to respond by 10 September. It is asking anyone who could not select their chosen reward to get in touch before 25 August. Company CEO, Calvin McDonald, is also tweeting customers his apologies. On 12 August he posted: "On epics rewards, we let you down. Not our intent & we want to set it right."
Companies