BASF micronised UV filter approved under new EU Cosmetics Regulation
Tinosorb A2B is the first UV filter to be included in the positive list of the new EU Cosmetics Regulation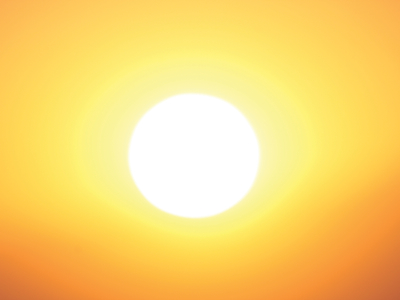 Tinosorb A2B is the first UV filter to be included in the positive list (Annex VI) of the new EU Cosmetics Regulation, introduced in July 2013.
BASF's broadband filter is also the first UV filter with particle sizes smaller than 100 nanometers to be approved for use in cosmetics in Europe.
Tinosorb A2B protects the skin against UV wavelengths ranging from 290 to 340 nanometers, making it the first in a new generation of finely ground, or micronised, UV filters. Tinosorb A2B complements conventional oil-soluble UV filters by closing the current gap between UVA and UVB absorbers, enabling a balanced protection across the entire spectrum of solar UV radiation.
When applied to personal care products such as sunscreen, the efficiency of the filter - with particle sizes of around 100 nanometers - means that a lower UV filter concentration is necessary than with traditional ingredients. This is because the absorption spectrum of a micronised UV filter is increased as the particle size is decreased, explained Uli Osterwalder, Marketing Manager and Scientific Adviser for the Sun Care segment. So, in application, Tinosorb A2B can achieve optimum SPF performance due to superior skin coverage.
According to the new EU Cosmetics Regulation, all new UV filters intended for the use in personal care products on the European market are subject to a thorough evaluation process. A comprehensive dossier with complex toxicity studies must be submitted to the EU Commission and has to be assessed by the Scientific Committee on Consumer Safety (SCCS). The evaluation and approval process is completed as soon as the respective UV filter has been added to the positive list, a term used for Annex VI of the Cosmetics Regulation.
Speaking of the newly approved ingredient, Dirk Mampe, head of Business Management for Personal Care Specialties Europe, BASF, said: "After a long approval process we are delighted that we are now allowed to bring the UV filter to market and that our customers can use it in sunscreen products."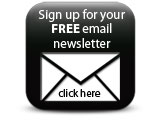 The new regulation further stipulates that the EU Commission must be notified of all ingredients containing nanoscale material, in order to assess the potential toxicity of such manufactured ingredients. This also applies to ingredients that have already been approved. Following this, BASF has submitted registration dossiers for its other UV filters with nanoscale parts that are already available on the European market; The UV filters Z-Cote, Z-Cote HP1 and Tinosorb M are in the approval process.
Featured Companies