CPL posts strong 2013 figures
Record growth in turnover for the UK fragrance house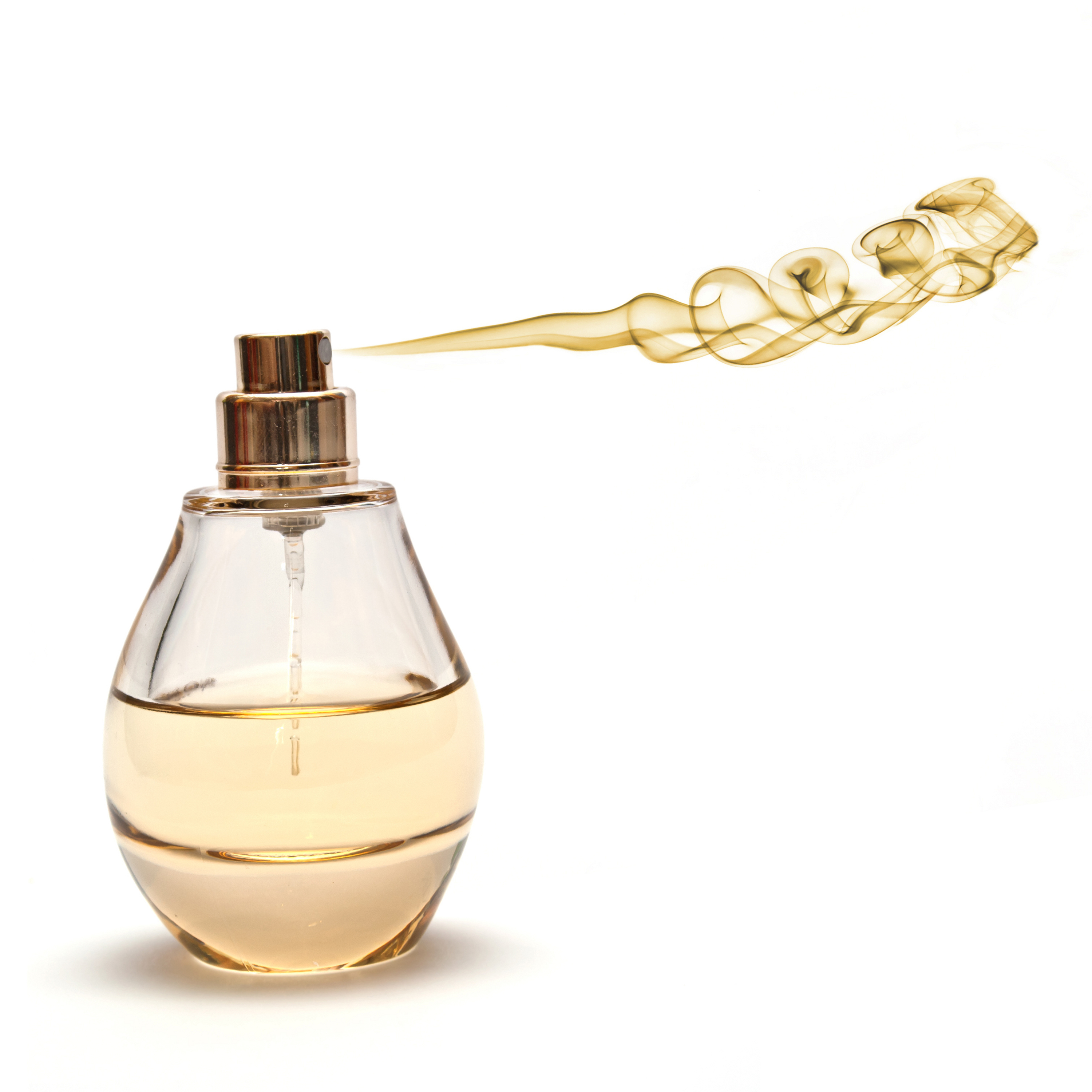 CPL Aromas has posted strong yearly figures. Its turnover for the year to 31 March 2013 grew 3.8% to a record £62.3m.
This was driven by solid sales in key target markets, including the Far East, India and South America. Last year also saw CPL make significant investments across its various businesses.
. . .
This is a small extract of the full article which is available ONLY to premium content subscribers. Subscribers sign-in (top right) to read the article.
Or
Subscribe now to premium content on Cosmetics Business
Companies