Lush to host scented film screenings
Christmas-themed films to be shown in Oxford Street store
Lush Cosmetics is set to host a series of Christmas-themed film screenings from 5-24 December, sponsored by its Gorilla Perfumes brand.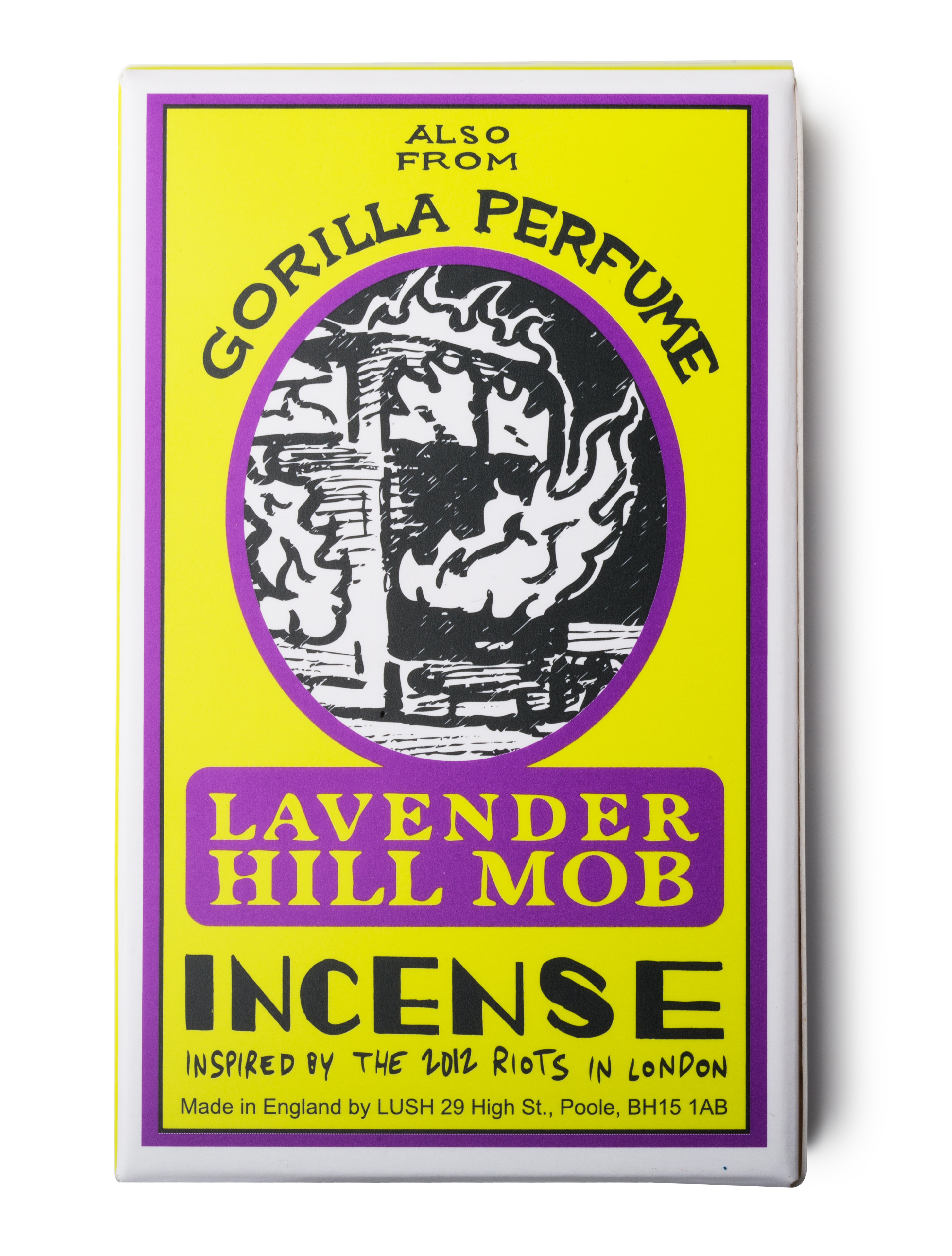 Teaming up with StudioXag, Lush will create a retro-themed cinema in the basement of its Oxford Street store. Popcorn, drinks and other snacks will be available from a tuck shop and a selection of festive films will be screened throughout the season.
Films due to be screened include The Grinch Who Stole Christmas, The Snowman and A Charlie Brown Christmas, which will be shown during the day. Elf, Home Alone and High Fidelity will be shown from 7pm onwards.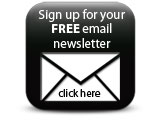 A combination of scent and props will be used to bring each film to life. Visitors, who are advised to book in advance via phone or email, can share their experiences online using the hashtag #ScentedCinema.
Companies