SEPPIC presents new skin lightening active ingredient
Sea Shine by BiotechMarine is designed to lighten skin and improve blemishes with marine algae complex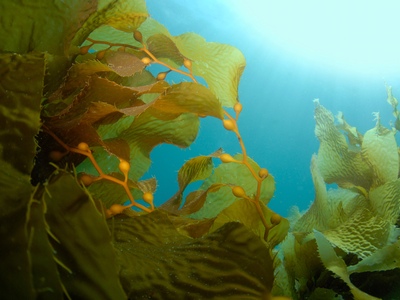 Sourced in the pure waters of the Brehat archipelago in Brittany, France, Sea Shine is the new active ingredient from BiotechMarine, a subsidiary of SEPPIC.
The result of comprehensive research on the mechanisms involved in skin pigmentation, Sea Shine is intended to lighten the skin and improve blemishes. According to SEPPIC, an in vivo study showed a significant lightening effect on Asian and Caucasian panels after 56 days.
Guénolé Le Calvez, Managing Director of BiotechMarine, said: "Sea Shine is the result of two specific brown algae combined to exhibit a lightening effect, which was asked for by our customers, and which allows us to extend our product offer."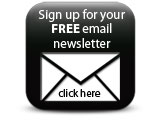 BiotechMarine specialises in high-tech bioactive natural substances extracted from seaweeds and marine plants. It proposes a range of 80 active ingredients, extracts and stem-cells for personal care to cosmetics laboratories.
Featured Companies